GEOMEMBRANE PERFORMANCE TESTING AND CRITICAL SELECTION CRITERIA


Selecting the best geomembrane for your application can be challenging. When choosing the correct material, you'll need to consider puncture strength and abrasion resistance, flexibility, toughness, and a range of other geomembrane material properties. Learn how to identify the most important laboratory properties and how they relate to real world performance.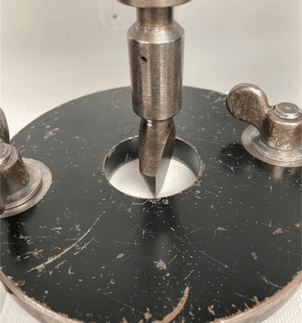 Commercial geomembranes are available in different polymer types and thicknesses. Physical properties are reported by manufacturers to measure performance according to laboratory tests, in controlled environments. The challenge is to take the minimum (not average, not typical, not MARV) properties of the geomembrane and relate them to the site requirements.
To ensure the long-term integrity of your installation, careful consideration must be given to materials contained, the means of containment, ambient influences, expected useful life of the installation and expected product performance in situ.


Learn More

Fill out the form on this page to WATCH OUR WEBINAR


Learn more about evaluation criteria for geomembranes considering test methods including:

Chemical and environmental resistance
Survivability
Read our BLOG:


Critical Chemical and Environmental Resistance Geomembrane Properties