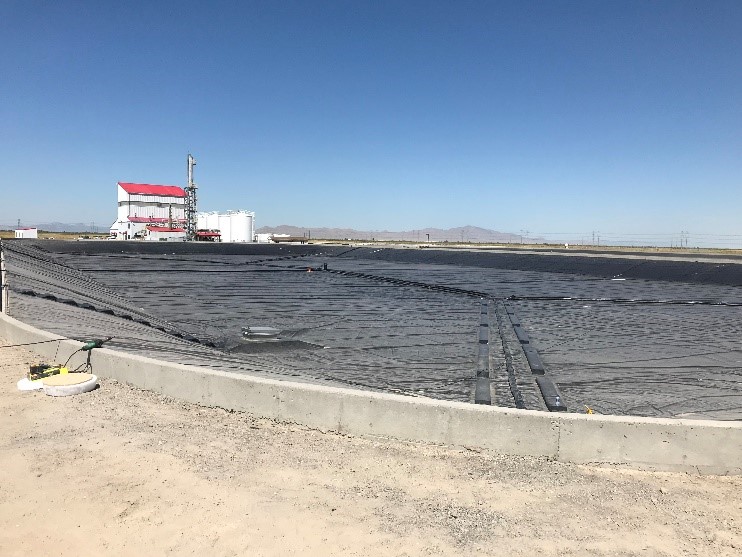 Every four years, the American Society of Civil Engineers (ASCE) releases a report on the state of infrastructure in the U.S. The report is in the form of a report card with an A to F grade and includes details on the overall grade in the 17 supporting categories. The 2021 report card has been released and for the first time in 20 years the new grade is a C-. The previous overall grade was a D.
While investment has increased in the last 10 years, ASCE estimates that from 2020 to 2029, only just over one-half of the $1.04 trillion needed for the water sector (Drinking Water/Wastewater/Stormwater) has been allocated.

Of the 17 categories that make up the report card, several of them have extensive uses for geomembranes. To follow are the five critical areas where geomembranes can be cost-effective alternatives to other solutions.
Read Full Article